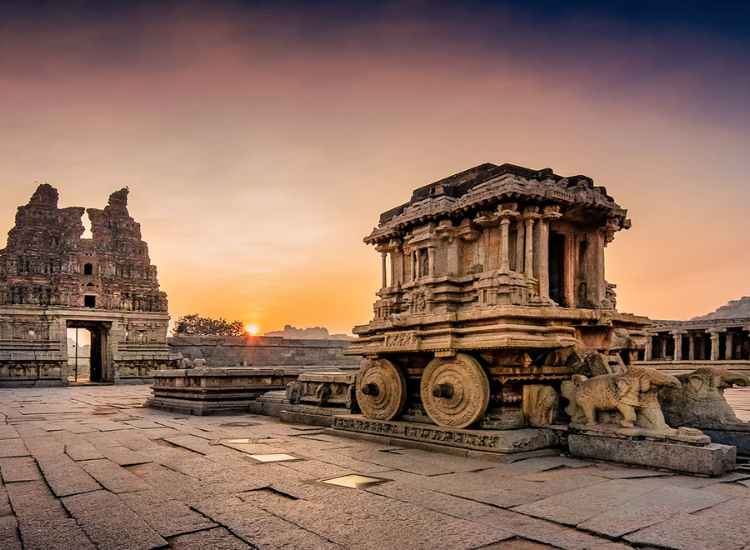 Tourism In India
As avid travellers, we have had the opportunity to visit many different destinations around the world. But, one destination that truly stood out for us was India. With its diverse culture, rich history, and breathtaking natural beauty, India is a must-visit destination for any traveller.
We started our journey in the north, exploring the bustling city of Delhi. From the towering Qutub Minar to the intricate details of the Lotus Temple, Delhi is a city that truly has it all. We also had the chance to visit the famous Taj Mahal in Agra, a truly magnificent structure that is considered to be one of the Seven Wonders of the World.
Then we explored the vibrant city of Mumbai. From the iconic Gateway of India to the colourful street markets, Mumbai is a city that is always on the move. We also had the chance to visit the Elephanta Caves, a series of ancient rock-cut caves that are a UNESCO World Heritage site.
Further south, we had the opportunity to explore the beaches of Goa. From the serene waters of Anjuna Beach to the lively nightlife of Baga Beach, Goa is a destination that truly has something for everyone.
As we continued our journey, we had the chance to explore the Western Ghats, a mountain range that runs parallel to the western coast of India. The Western Ghats are home to several hill stations, including Ooty and Munnar, both of which offer breathtaking views of the surrounding mountains and valleys.
We also had the opportunity to explore the backwaters of Kerala, a network of interconnected canals and lagoons that are a popular destinations for tourists. From the tranquil waters of Alleppey to the serene beauty of Kumarakom, the backwaters of Kerala are a true slice of paradise.
In conclusion, India is a destination that truly has it all. From bustling cities to tranquil backwaters, India is a country that will leave a lasting impression on any traveller. So, pack your bags and set off on an adventure to India, where culture, history, and natural beauty come together to create a truly remarkable destination.