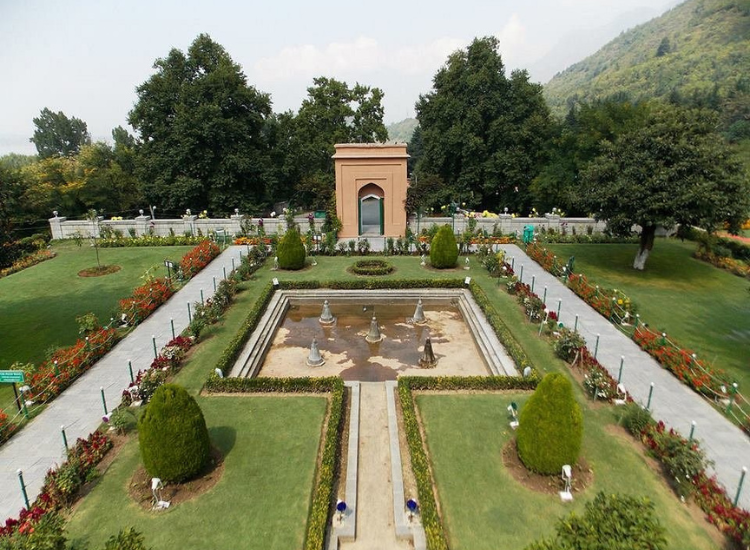 Srinagar & It's Mughal Gardens
Srinagar and Its Mughal Gardens
We all know that Srinagar is called the city of lakes and the Venice of the East because of the beauty it holds with beautiful picturesque and glittering lakes. Although, today I am going to introduce you to the fascinating Majesty of Mughal Gardens in Srinagar.
I can assert that Mughal Empire changed the face of Srinagar by building several types of gardens in Persian architecture during their reign and attracting a large number of tourists.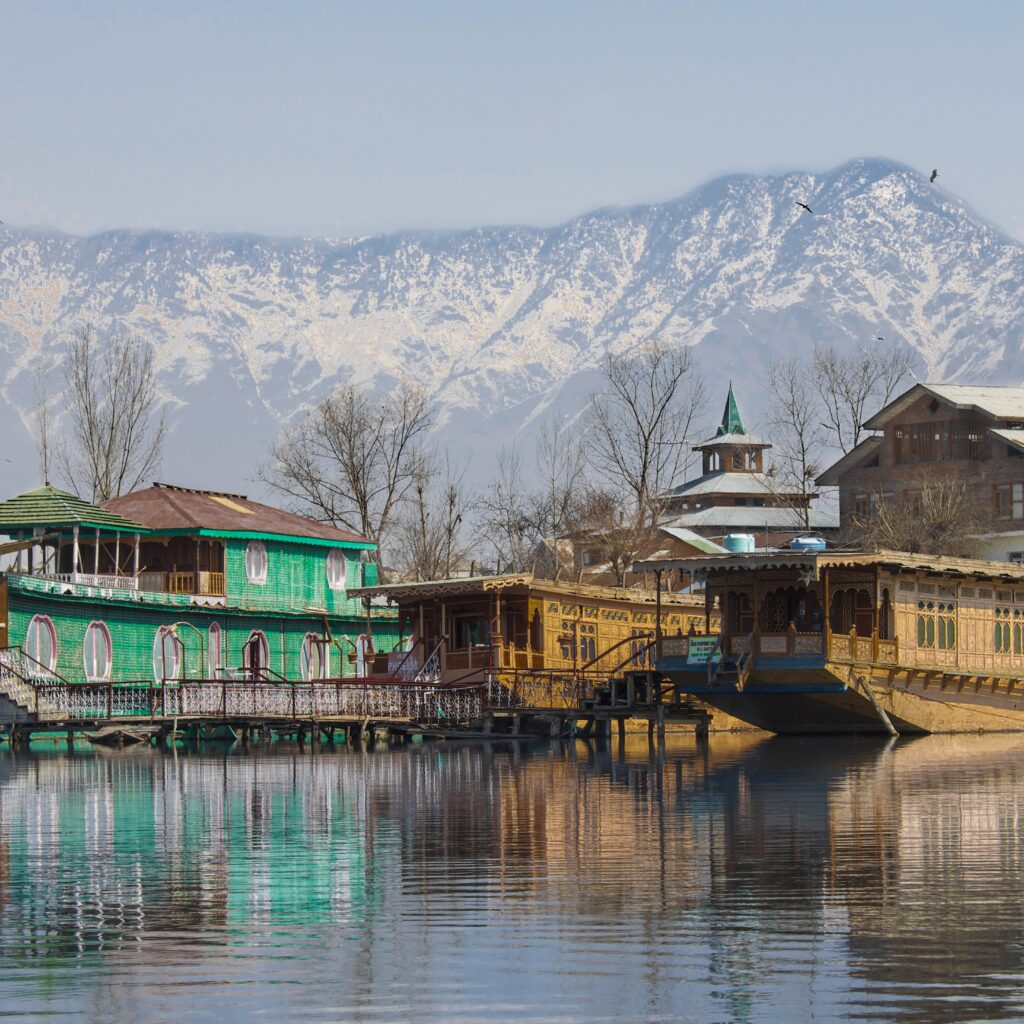 Here are some of Srinagar's most adored and well-known Mughal gardens that never fail to astound visitors:
1. Shalimar Bagh Mughal Garden:

The 'Crown of Srinagar' is what this garden is known as. Built-in 1619 by Mughal Emperor Jahangir to please his wife and nowadays a public garden. The garden's design is a modification of the Persian gardens, another style of the Islamic garden. Because of the tall Chinar trees and numerous vibrant blossoms that surround it, this garden provides tourists with a peaceful environment. In addition, the garden has a lovely canal running through the middle of it, adding to its beauty.
2. Verinag:

The 'Heart of Jhelum' is what this place is known as and is given an octagonal shape built by Jehangir. Verinag is a spring that is also very significant and beautiful, with deep blue water that also has water emerging from beneath and forming a marsh. Tall chinars and lovely pink roses are all around them and waterfalls and fountains are running in vertical rows.
3. Chashma Shahi Garden:

A gift to the eldest son by Shah Jahan was the reason behind building this garden called Chashma Shahi. The three-terraced garden is where the spring's natural water flows. A double-story hut that is said to be the water source is built on the upper terrace of the garden. Tourists are drawn to the natural spring at this top destination.
4. Harwan Gardens:

One of the best gardens in Srinagar which is not crowded but an outstanding one. For his beloved wife Nur Jehan, the emperor Jehangir constructed this lovely garden. The Harwan waters its four terraces through a canal that is decorated with lovely fountains. When it comes to beauty and appeal, this garden has a lot to offer it is surrounded by greenery against a background of snow, has expansive green grass lawns and draws tourists practically by itself.
These were among Srinagar's most magnificent Mughal gardens. Therefore, if you are considering a vacation to Srinagar, you should not skip these fascinating gardens.