Top 5 Places to Visit in Kerala
If you're looking for a southern getaway in India, Kerala is the ideal place to plan your escape, and you've come to the right place to make this tropical vacation a reality! Kerala, also known as 'God's Own Country,' is a picturesque beauty located on India's tropical Malabar Coast.
Soak in the aroma of coffee and take an evening stroll through Kerala's tropical landscape. This Kerala trip blog has all the information you need about comfortable homestays or luxurious houseboats for a relaxing vacation in this southern beauty. Discover hidden gems, venture off the beaten path, and share your favorite travel memories with friends and family back home!
1) Eravikulam National Park
The Nilgiri Tahr, as well as the Neelakurinji flowers, which bloom here every 12 years, make Eravikulam National Park a sacred sanctuary. With 97 square kilometers to explore, there's plenty of space for visitors looking to go hiking and get away from the hustle and bustle of India's cities. We were amazed by the beauty of this national park.
2) Float Down Kerala's Mighty Rivers on a Raft
Next we Travelled to Wayanad for a once-in-a-lifetime opportunity to float down the Pozhuthana River on a traditionally crafted bamboo raft—the bamboo is grown in the nearby forests, and the river is shallow and calm in this part of Kerala. Another good place to try this is near Kuruva Island on the Periyar or Kabini rivers.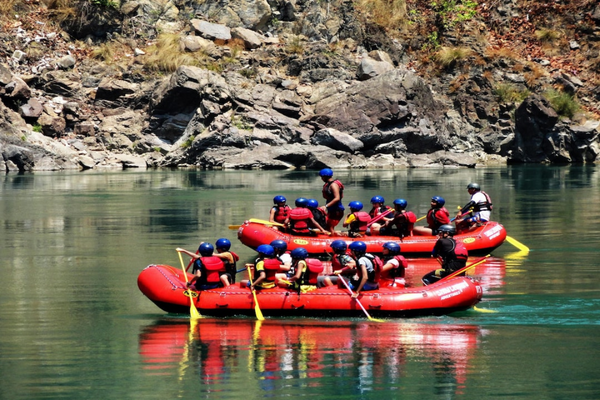 3) Check Out Munnar's Tea Estates and Gardens
Munnar has been a major center for commercial tea production since 1875, thanks to Kerala's warm, humid climate and the amount of rain it receives each year—and you can still visit some of the plantations where it's still haIt will make you forget all.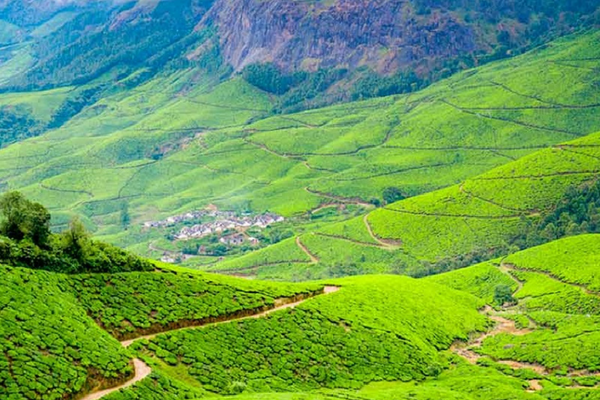 4) Thekkady
The popular Periyar Wildlife Sanctuary is located in Thekkady. We observed the elephants roaming in the sanctuary, explored the lush green forests, and took a boat ride to Periyar Lake. Periyar is ideal for wildlife enthusiasts and those looking to rejuvenate in the misty mountains of the Nilgiris.
5) Thrissur
Thrissur was previously the capital of the Kingdom of Kochin, but it is now regarded as Kerala's cultural capital due to its spiritual, cultural, and religious inclinations throughout history. During the festive season, a variety of beautiful temples and churches become a hub of activity in the city. We tried the delectable Vellayappam, a type of rice hopper that is a local specialty.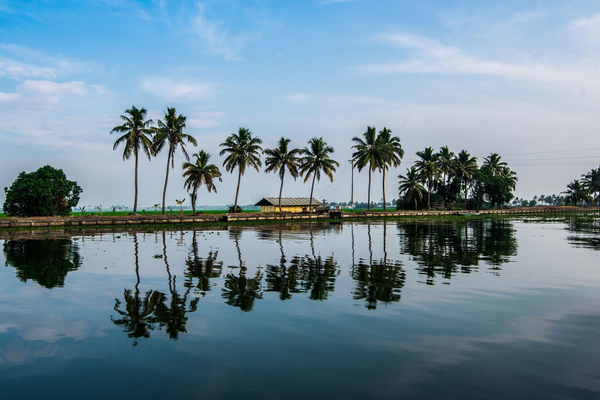 In our visits so far, we have only just scratched the surface of what Kerala has to offer. Someday, when we and the world around us are in a better place, we hope to come back and unravel more stories that are human by nature.